About Fuzzy Sweater
We are recording live music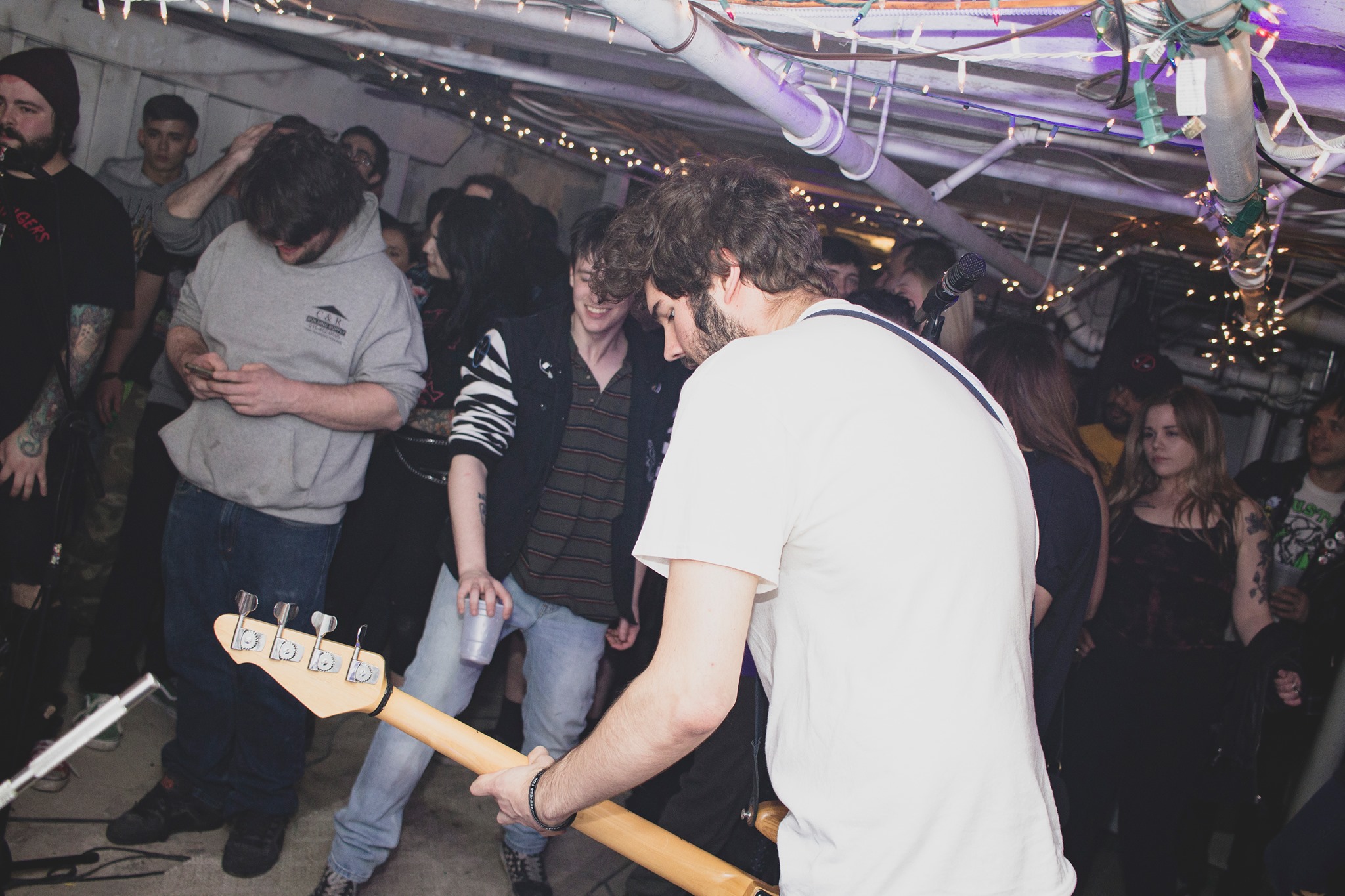 We want to provide free in-studio live sessions for artists to share with their fans in hopes that we can help keep the local music scene thriving. Our goal is to capture the sounds that are coming out of Philadelphia. We are here to help out solo artists, bands... anyone making music. Pre-covid, we operated as a DIY basement venue, and were 100% donation based, with all money going to the artists. We would like to keep this same ethos, in keeping our services free to artists and their fans.

That being said, running sessions has its costs and this is not our full time job. Between the initial equipment/set costs and time invested recording, mixing, & editing, there is a bit more overhead than a once-a-month gig we throw in our basement. Moral of the story is, we are asking people to help us out so we can continue to provide for the areas up & coming artists! Please consider becoming a patron! Even $2 a month is an amazing gift and we are beyond grateful to get some support from our community.
We started Fuzzy Sweater in order to compensate for the lack of live music but we are out here to provide more than just that for the local DIY scene. Between our current team we have the ability to help you with band photo shoots, music videos, album recording, and tons of other stuff. Feel free to send us a message at fuzzysweaterproductions@gmail.com with any and all questions regarding how we can help you, your band, or business!